Seniors look ahead to graduation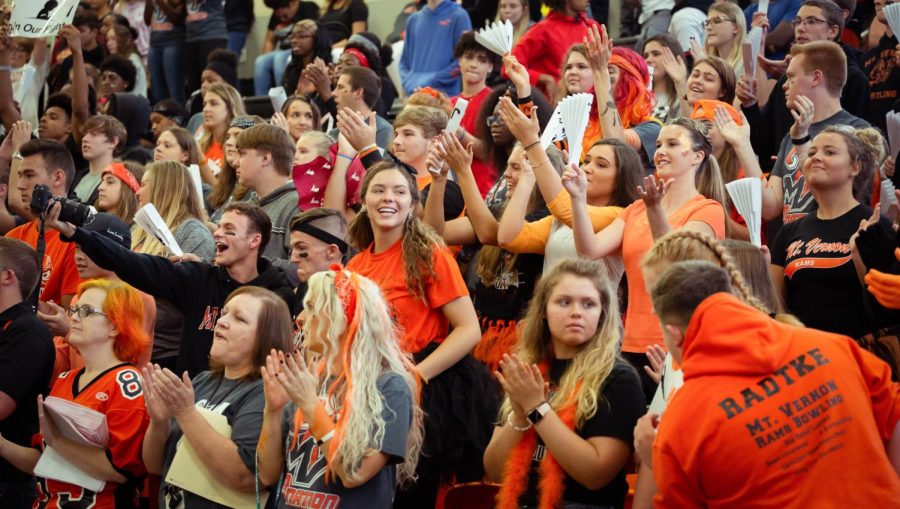 Jon Wilson, District/Administrative Editor
February 6, 2019
The countdown has officially begun for the Class of 2019.
    The hype began after the MV Board of Education approved the action to confirm May 18, 2019 as graduation day at their recent board meeting.
    Many members of this year's graduating class are in eager anticipation for May to arrive.
    Kijah Banda, '19, shared his hope for life after graduation,  "I'm ready to go out as an adult on my own. I am excited to see where life takes me and what's to come," Banda stated.
    Alyssa Walker, '19, relayed her thoughts on high school coming to an end, "I'm excited to go to college and to begin the rest of my life as an elementary educator. I'm thankful for the experiences that have enabled me to get to where I am," said Walker.
    Several senior students also hold strong opinions about the ceremony itself, specifically location.
    Maggie Piper, '19, expressed her view on where the ceremony should be held, "A graduation should be celebrated and witnessed by all family and friends. We shouldn't have to pick only a few important individuals to witness such a huge part of our life, if graduation was outside on the football stadium that wouldn't be an issue," said Piper.
    Aside from graduation, seniors are currently working on a senior shirt design to represent them best as a class.
    Senior Class President Priyanka Kaushal, '19, shared insight into the planning process.
    "We are looking for designs that put emphasis on the fact that our class is the last class to ever attend the old campus, yet a design that is modern and stays with our current times.
    Kaushal explained the goal of the shirts, and what this experience has meant to those involved.
    "Overall, the process will hopefully be a success, and it has been a great way for the senior class to connect and get in gear for graduation."
    As the semester goes by, and the senior countdown dwindles, one thing is for certain, there are no limits for what the Class of 2019 will do.
About the Contributors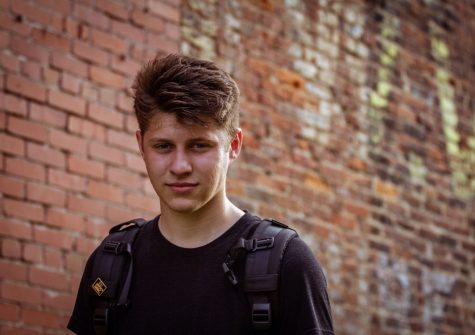 Grant Smith, Editor-In-Chief
When I have an idea, I write it down and share it with you