Student Council to host Trivia Night for students and families
An exciting night filled with challenging and interesting trivia, the Student Council Trivia Night is set to debut at MV.
The Trivia Night will be held in the MV cafeteria starting at 6:30 p.m. on February 22.
People can form teams of eight, with whomever they want, and compete against other teams to gain points. The team with the most points at the end of the night wins a prize and bragging rights.
There are ten rounds of ten questions that a team must write together to answer. They must work together to achieve the highest score, which promotes working together in harmony.
Students are not the only ones who can attend. Students can bring their families along to compete with them. This is not only a time where students can bond with each other, but a time families can strengthen their bond as well.
Students can even gather teachers to join their team. It might give them an advantage or a disadvantage, so they should choose teams carefully. One could even learn more about our teachers at MV.
Drinks such as soda, water, tea, and lemonade will be for sale at the event. Numerous donated food items will also be for sale, but people are welcome to bring snacks of their choosing along with them.
The only things people have to bring to the event are their brains, teammates, and competitive spirits. They should be prepared for a tough competition against other teams.
All proper proceeds raised at the event will be used to defray travel costs to leadership conferences that Student Council will attend during fourth quarter.
About the Contributor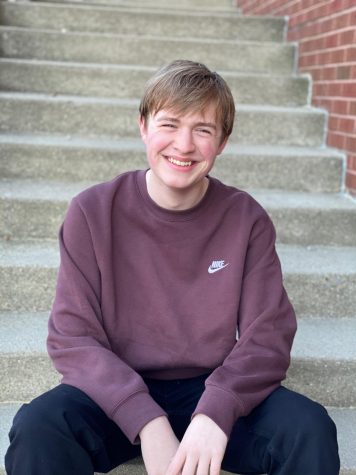 Chase Cariens, Co Editor-In-Chief
My specialty is uncontroversial opinions