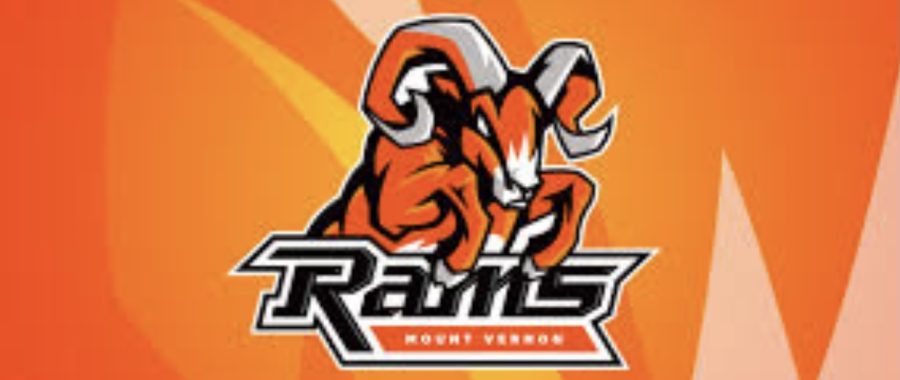 With the position of Athletic Director open last year, leaders at MV sought new leadership, and they found that in Mr. Seth English.  Under Mr. English's leadership, MV athletics are ready to continue to grow and succeed.
Envisioning a fresh start, and with the new leadership in place, the only place for the MV department to go is up.
MV athletics are on the rise.
¨I would like to see the athletic department continue to grow and participation in all sports increase. Sports is a good outlet for kids and building structure. Sports can also build life long relationships,¨ said Mr. English, Athletic Director.
As athletics continue to grow, the only worry is getting more kids involved in sports and how athletes can get other students to join.
Mr. Greg Graves, head varsity football coach, said ¨[I get students interested by] bugging them everyday, tag [teaming] non-student athlete friends to play and just constantly [asking] them.¨
With many other extra-curricular activities students could be involved in, what makes Rams athletics something everyone should want to be part of?
¨It is family-oriented," said Mr. Graves
Focusing on the ¨family¨ aspect is a big part of Rams sports. That doesn't just end at the team but extends to how the community supports our teams.
¨Our community does good job. I know our athletes enjoy the support and the energy that is brought to the games.  A lot of the athletes feed off of that,¨ stated Mr. English
With the aspect of ¨family¨ being a big part in sports, that means for all the good times, there will be bad times. However for the bad times its not about what is happening during but how one overcomes them.
"Around 2005, and prior to that, our athletics have been good. There was always a positive correlation between how well the team did, and the amount of people in attendance and the type of atmosphere those people surrounded the teams with. Back then, Ram Pride was the only way to go. Win or lose, it was always a great day to be a Ram. Nowadays, people are almost ashamed to be a Ram when losses occur," explained Justice Malone, student-athlete, '23.
"In today's society, it's hard for some to be loyal and understand that not everything is going to be perfect and that either way, they need to be supportive of their athletic program. Your community's support plays a huge role in a team's success. That's one thing our 'Ram Fam' before us understood," stated Malone.
With so much focus on how the coaches reacted to the change in the athletic department, it is as if or even more important to see how the athletes themselves responded.
"I think this year our athletic department is doing much better than previous years. This year they have been doing a great job of getting publicity for all of our programs. They've also been doing an amazing job at forming relationships with us athletes and being supportive to help us prepare for collegiate athletics," added Malone.
As a student-athlete, it can be hard to perform well in the class or on the field or court. With the help of the new athletic staff that has gotten a bit easier.
Malone said "Our athletic department has done a great job with being sure to get publicity for each and every program. They have also been doing a fantastic job at hiring new coaches. All the new coaches are driven, and hungry to help their program be successful."
"This year, staff has been doing well to make sure all students are prepared to take that next step and be at that next level academically and athletically," Malone stated.
From a coach's standpoint, there could be some improvements that are needed in the athletic department to help coaches and athletes improve.
Mr. Graves quickly responded with "I am just here so I don't get fined."
For MV athletics, change can be scary but at times it is also a necessity.