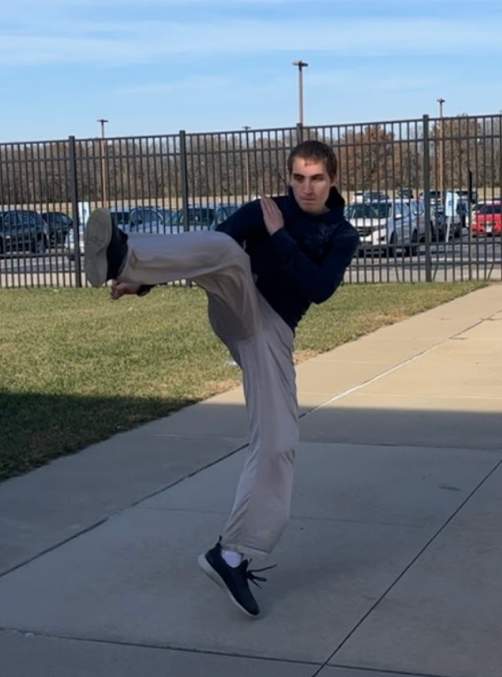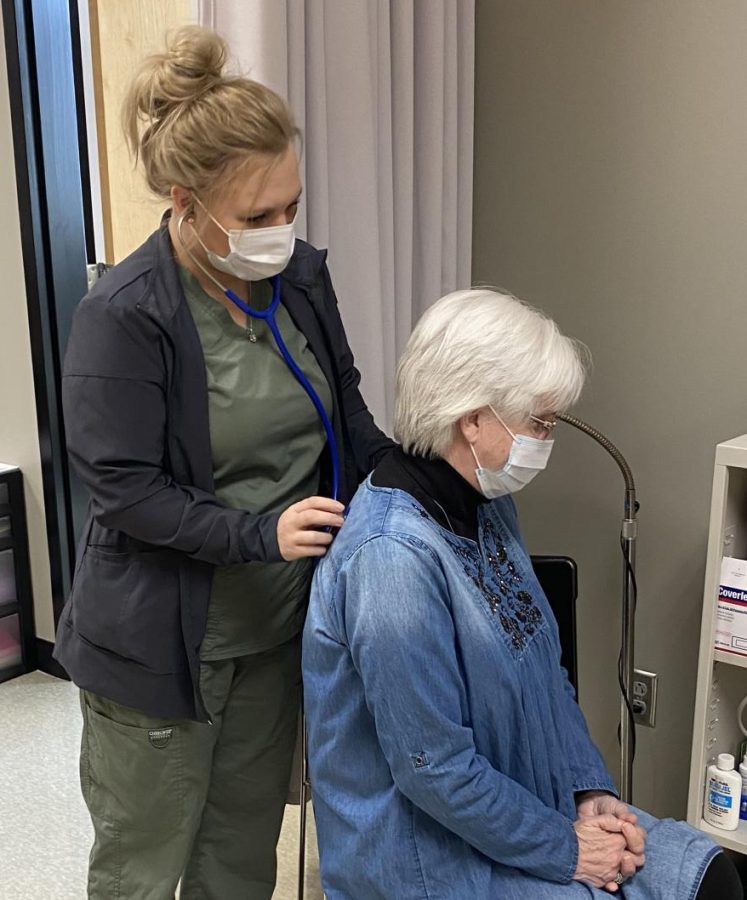 October 12, 2021
I hope that when I look back in a few years I can think that I was a part of a change for the better. Most of all, I hope that my 5th grade self would look up to the person and player I've become.
Peck ponders the writer's life
October 7, 2021
To me, writing is a way to get everything off my chest and out of my head. There is always a lot going on in my head and that's why I talk a lot. But writing is a way to express myself in a beautiful way.
Harrison explores varied tastes, favorite albums: Part One
October 6, 2021
"My musical tastes are very diverse and constantly change, so my favorite albums now may vary greatly from my favorite albums in a month." - Roman Harrison, '22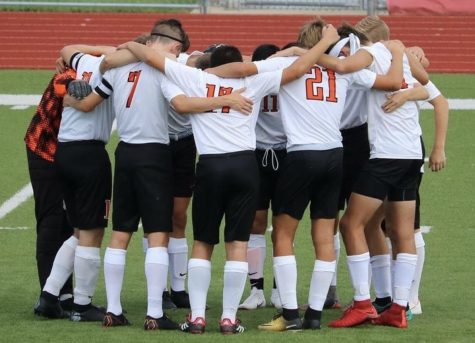 November 10, 2021 • No Comments
"The future is bright for us as long as we practice more and play more as a team." - Jake Page, '25
Recent Sports Stories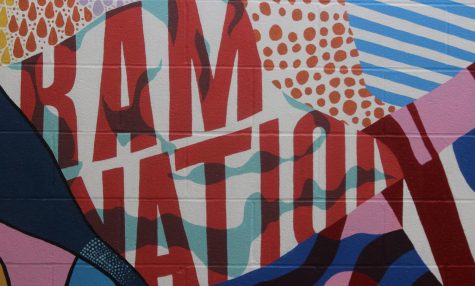 November 9, 2021
Kevin Pribble, MV sophomore, said "My definition of health is being physically able with no worry of dietary issues."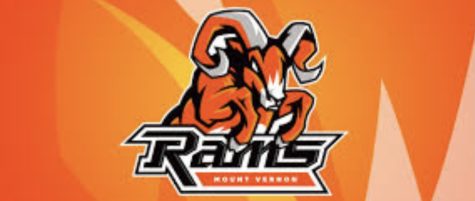 November 8, 2021
"Back then, Ram Pride was the only way to go. Win or lose, it was always a great day to be a Ram. Nowadays, people are almost ashamed to be a Ram when losses occur," explained Justice Malone, student-athlete, '23.
November 8, 2021
Mr. Zeke Light, assistant basketball coach, said "This is the best news ever. Here at Mount Vernon, we are very fortunate to have a fan base and a student section as loyal and as rowdy as anyone."
Sorry, there are no polls available at the moment.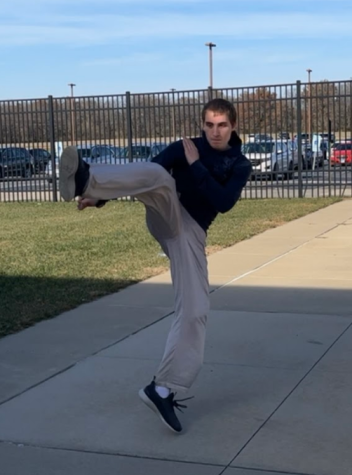 Meet Wesley Newman, MV Black Belt junior
December 3, 2021
"I have achieved the rank of 2nd dan (pronounced d-o-n) black belt. At competitions I've gone to over the years, I have won gold twice in sparring divisions, four times in form divisions, and three times in board breaking divisions," stated Wesley Newman, '23.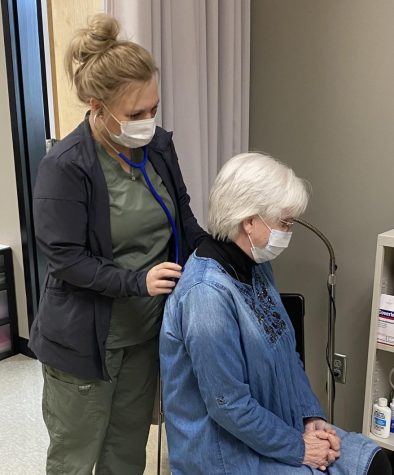 MV Nurse Tara Heinzmann gives insight to her office
December 1, 2021
"We want to make it possible for our students to receive the care and support they need emotionally, physically, and mentally with the least amount of disruption to their education.  We provide the care and resources needed to do so." - Nurse Tara Heinzmann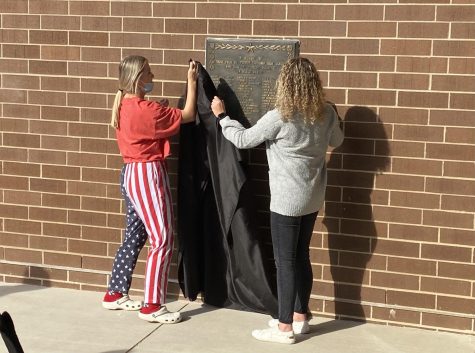 Sacred history returns to Building A
November 23, 2021
According to the 1946 Vernois yearbook, it was among the Student Council's projects that year, noting "… beginning of a plaque to honor the schools graduates who died in service during World War II, and [on a lighter note] the selection of records in the juke box in the girls' gym."