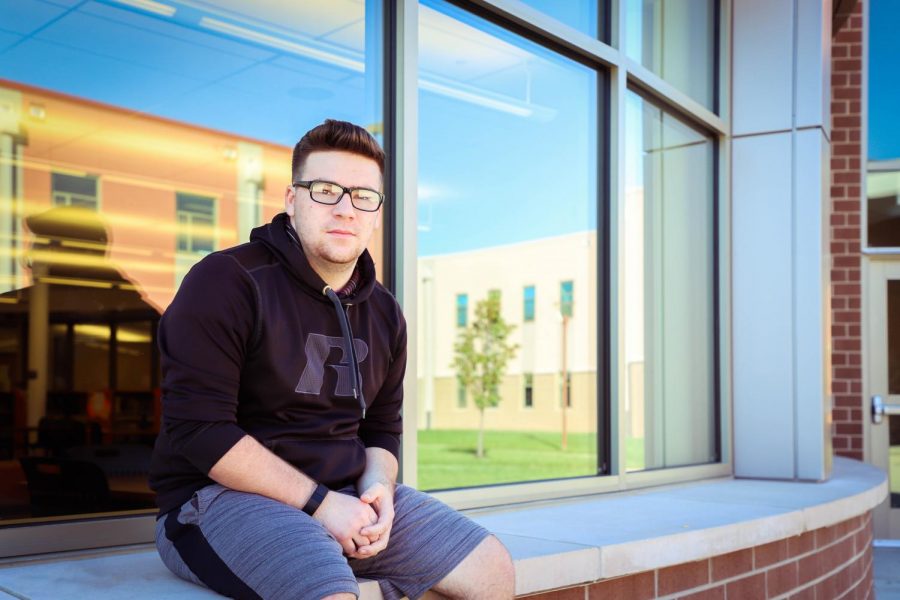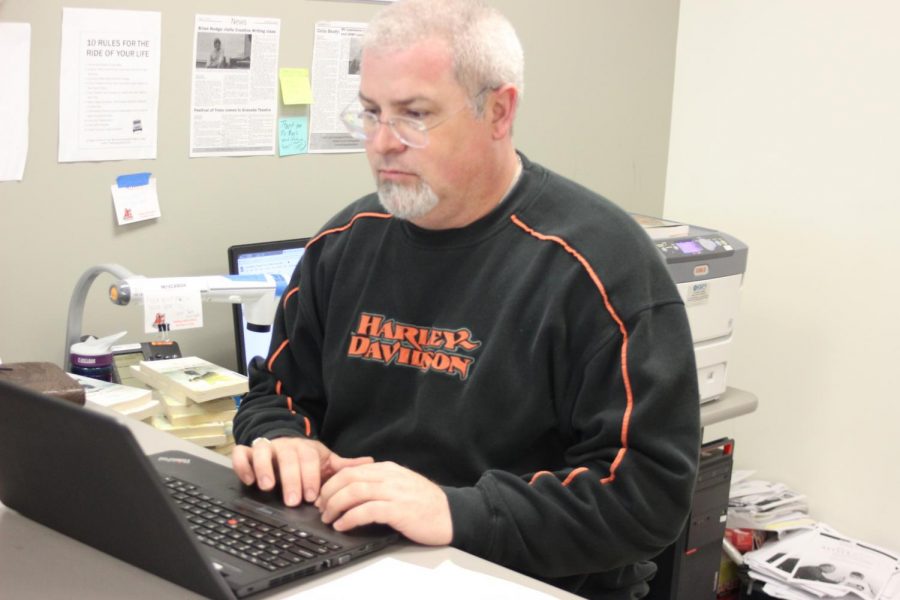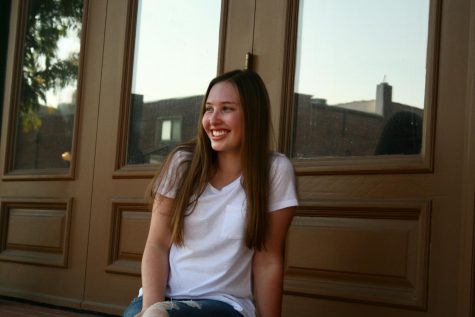 Kaylee Lemons, Sports Editor
February 6, 2019
Parents, teachers, and other adults always tell us to put our grades first and to be good students. But what exactly defines a student as good? Typically, one would consider...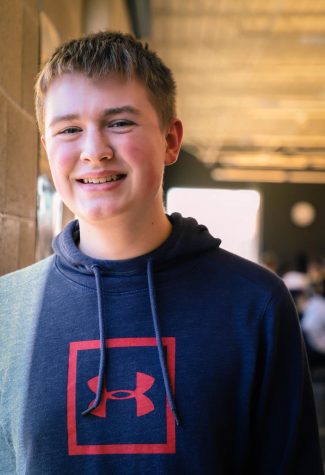 December 17, 2018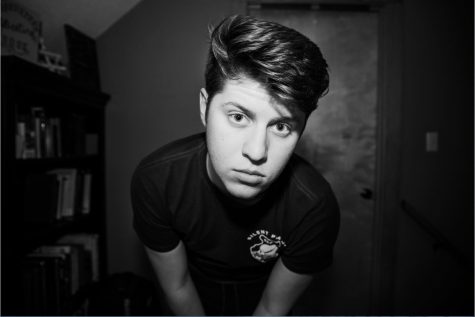 November 26, 2018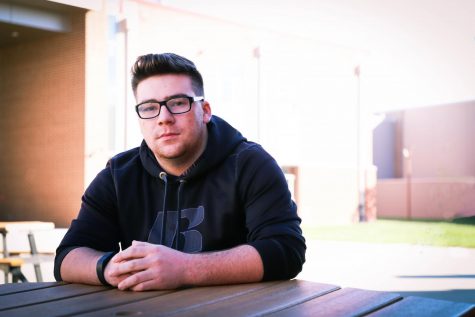 Trent Smith Opens Up about Unforeseen Health Scare
November 7, 2018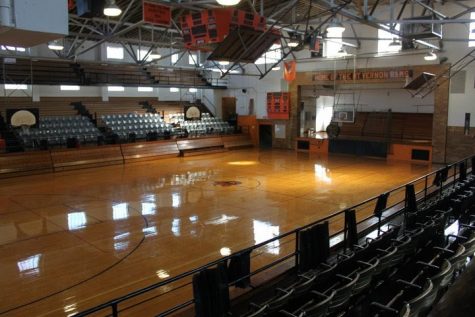 Kaylee Lemons, Sports Editor
February 14, 2019 • No Comments
High school athletes from across Southern Illinois are continuing their school's history and building upon the legacy of past students each time they step on the court. However, these local gymnasiums...
Recent Sports Stories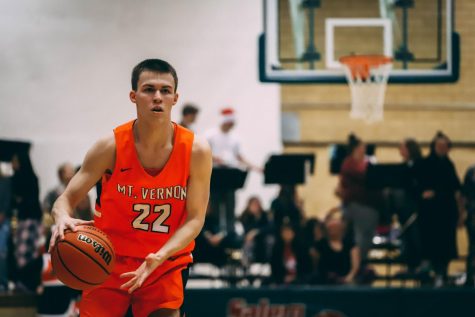 February 14, 2019
"Hearts on Fire" is a 1986 song by John Cafferty. It was featured during the training montage of...
February 10, 2019
For every up, there is a down. For every triumph, there is disaster. For every dominating victory, there...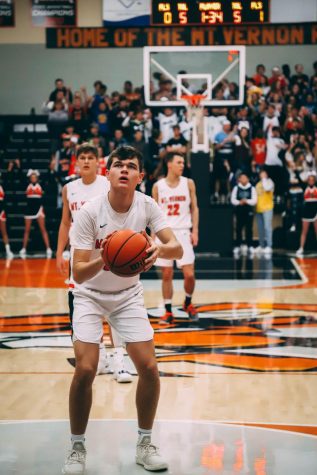 January 31, 2019
There's something indescribable about playing at Stanley A. Changnon Gymnasium. The atmosphere is largely...
Do you believe the new lunch procedures have improved the line?
It hasn't changed much (44%, 7 Votes)
No (38%, 6 Votes)
Yes (19%, 3 Votes)
Total Voters: 16

Loading ...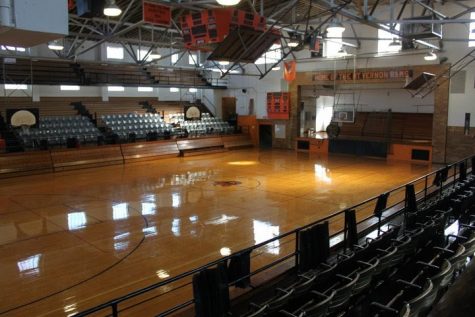 Coaching legacies continue within local gymnasium names
February 14, 2019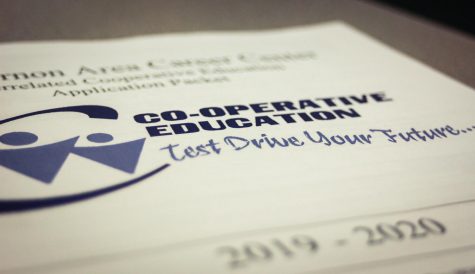 Co-Op students prepare for life after high school
February 11, 2019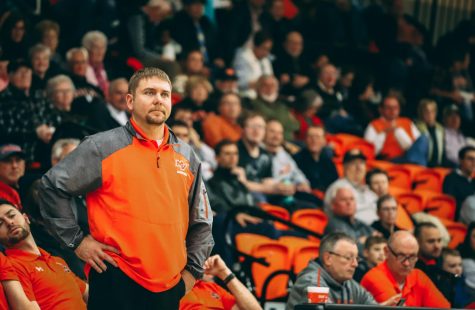 Lance Boldt gives insight on being assistant coach
January 29, 2019