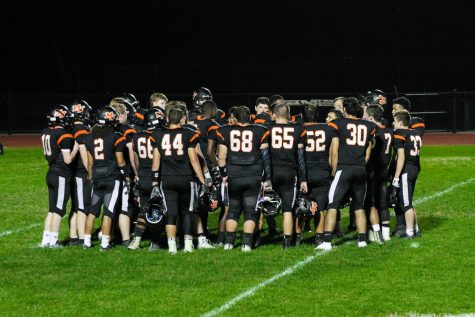 Kaylee Lemons, Managing Editor
August 22, 2019 • No Comments
Hunt Stadium will welcome back the orange and black as jerseys take the field and fans take the stands for the return of MV's football season. The Rams finished 2018 with a triumphant, turnaround...
Recent Sports Stories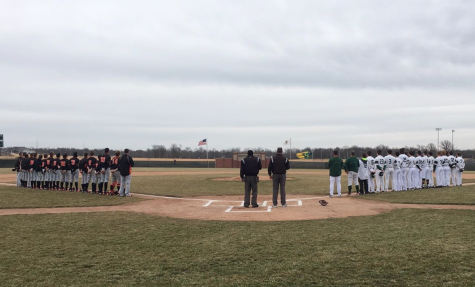 March 18, 2019
The pop of the glove and the crack of the bat – these sounds are unlike any other, and a signal that...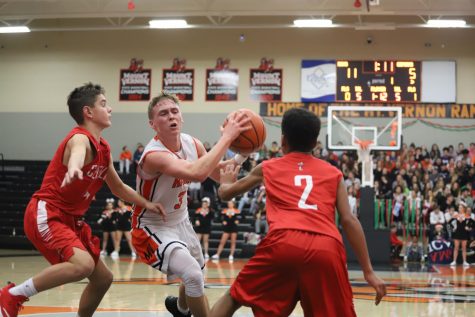 March 11, 2019
Often hidden in the shadows under the varsity Rams glory stand the JV Rams basketball teams, who deserve...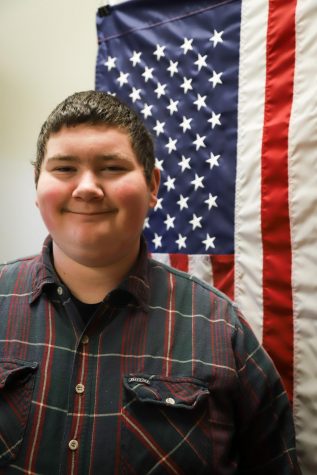 March 6, 2019
Varsity teams traditionally feature the top upperclassmen in the school. But the question remains: who...

Loading ...