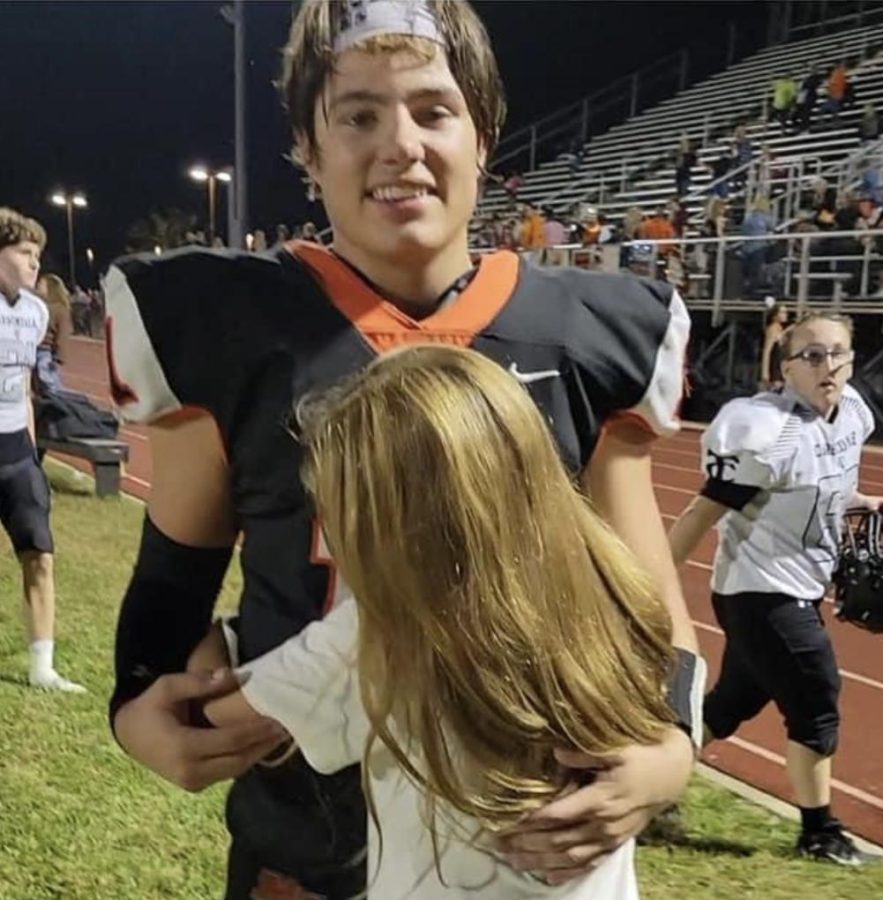 Caden Plummer, Columnist
October 12, 2021
I hope that when I look back in a few years I can think that I was a part of a change for the better. Most of all, I hope that my 5th grade self would look up to the person and player I've become.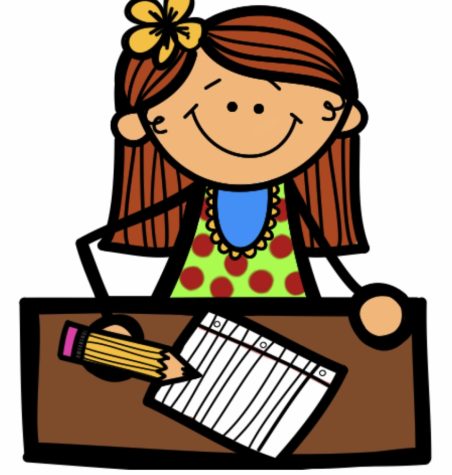 Peck ponders the writer's life
October 7, 2021
To me, writing is a way to get everything off my chest and out of my head. There is always a lot going on in my head and that's why I talk a lot. But writing is a way to express myself in a beautiful way.
Harrison explores varied tastes, favorite albums: Part One
October 6, 2021
"My musical tastes are very diverse and constantly change, so my favorite albums now may vary greatly from my favorite albums in a month." - Roman Harrison, '22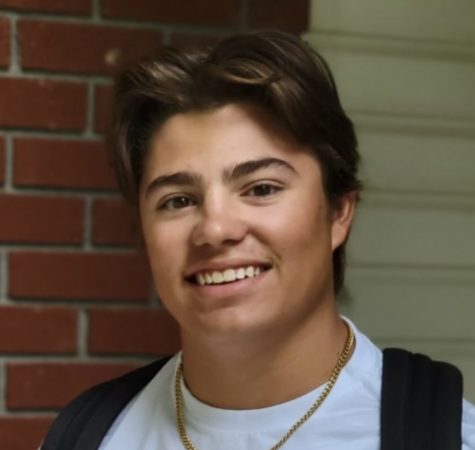 Homework, practice, family all compete in lives of student-athletes
September 17, 2021
During the week, athletes have very little free time because of both practice and homework. The stress of keeping up with school combined with the nervous anticipation and preparation for a game can push a person to be mentally exhausted.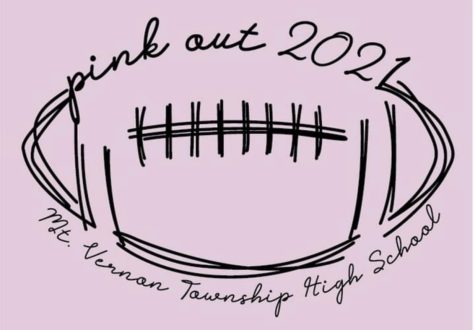 October 7, 2021 • No Comments
"From that desire to help, the MVTHS Pinkout Football game was created and tens of thousands of dollars have been donated toward finding a cure for breast cancer," Ms. Julie Hayes said. 
Recent Sports Stories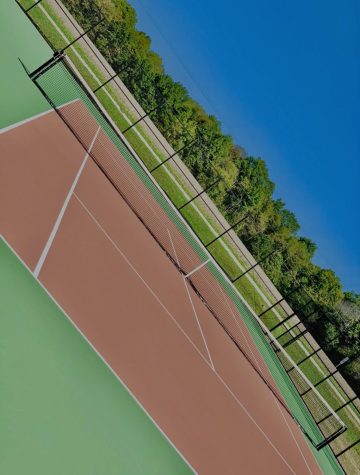 October 7, 2021
"These courts [represent] an 8-9 month process. This has been a long-term goal for the school,"  said Mrs. Melanie Andrews, Superintendent.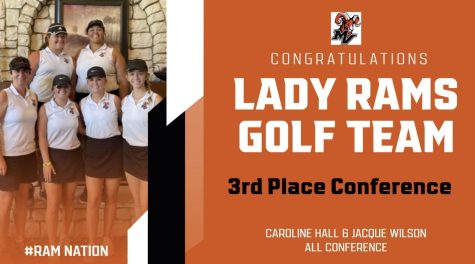 October 6, 2021
"I was so happy… I felt accomplished, grateful, and excited.  But I couldn't help but be sad," said Jennaca Gilbert, '22.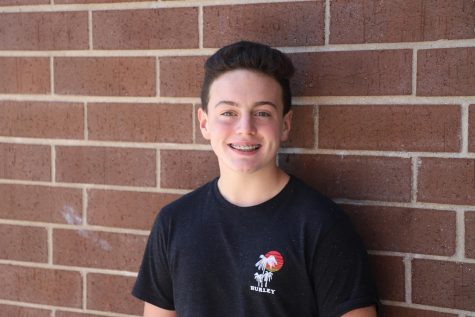 September 28, 2021
"Everyone likes to play at home,[and] I think it will get everyone very excited," stated Coach Morrison.
Sorry, there are no polls available at the moment.
Youth and Government delegation continues longtime legacy
October 12, 2021
"[Mr. Stubblefield's] passion for government and politics pushed students to do their very best in the program," Ms. Jessica Pilson stated.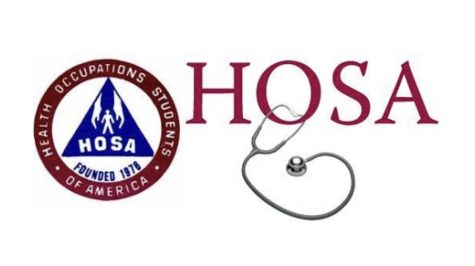 Looking inside COVID's effects on HOSA
October 12, 2021
"I want to see HOSA grow as a club this year at MVTHS. This does not mean recruiting more members (which would be lovely), but rather having existing members compete at the local and state levels. It is on this platform that you learn the most valuable skills and form meaningful relations with people who share common interests. This knowledge can then be brought back to MVTHS and be applied in the classroom," stated Jude Erasmus, '23.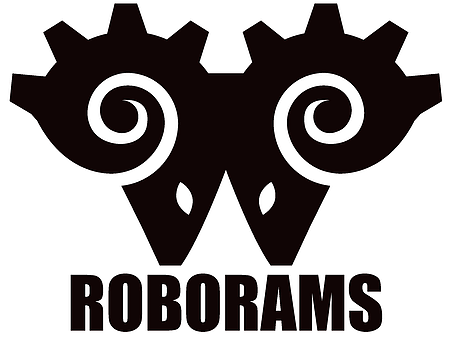 FRC Team 4187 RoboRams enters fundraising preseason
October 12, 2021
The typical cost to build a robot is usually around $4000 to $5000, so it is vitally important that the team be successful in their fundraising efforts.