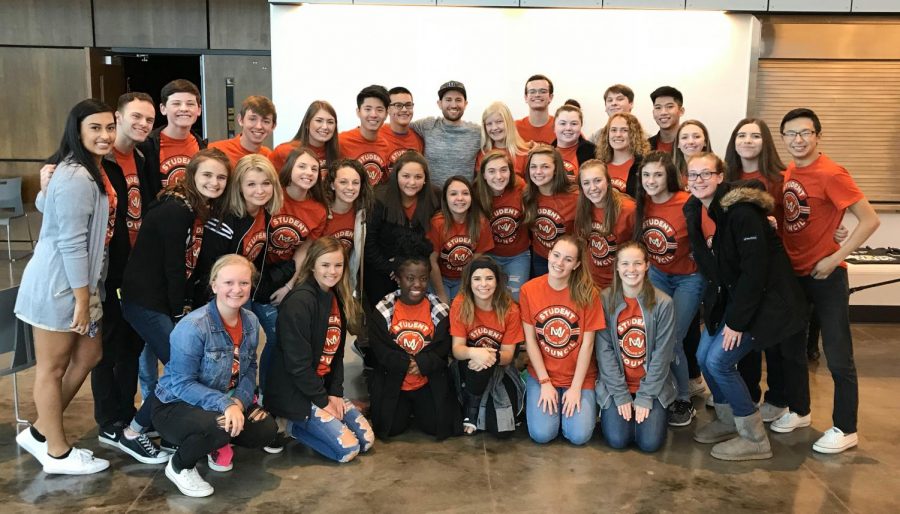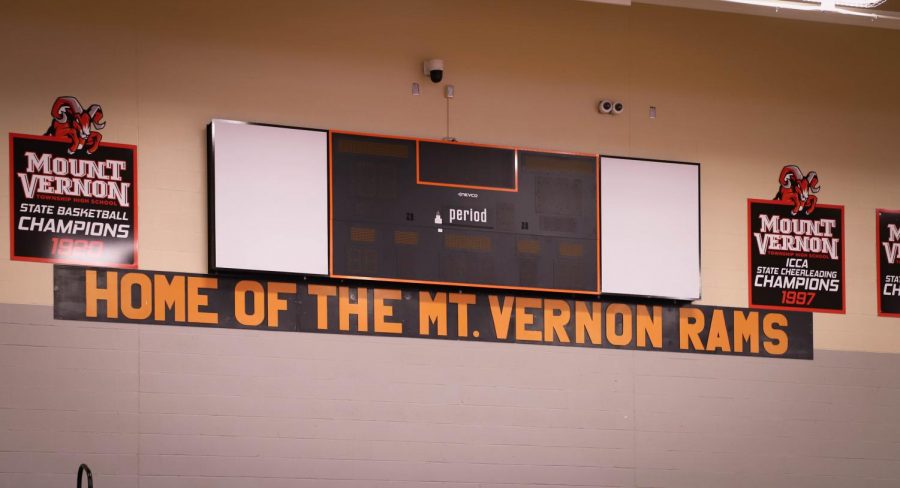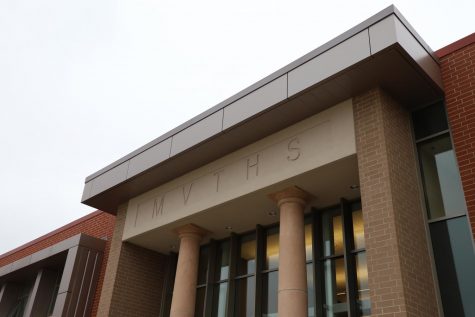 October 31, 2018
Implemented in August, MV's cell phone ban, has, overall, worked well. Students are more focused in class, and there is less drama caused by phone usage. However, Chromebooks...
October 4, 2018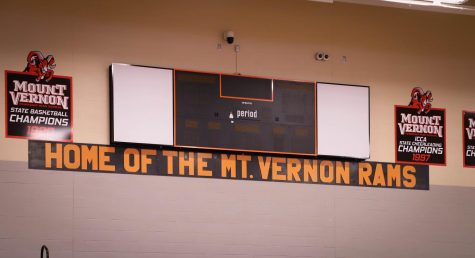 Grant Smith, Editor-In-Chief
November 7, 2018 • No Comments
As students, staff, and visitors enter Changnon Gymnasium, they will now be greeted by a familiar memory. On November 5, 2018 the MV Operations team installed two signs in the main gymnasium. One...
Recent Sports Stories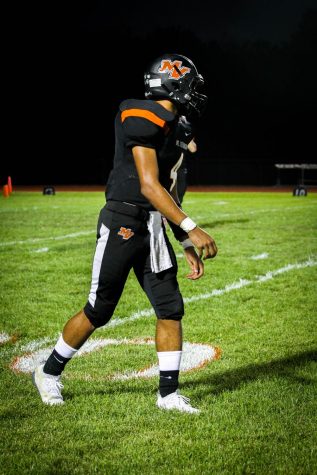 October 23, 2018
The Rams finished their 2018-2019 football season with a third win on October 19 against the Mount Carmel...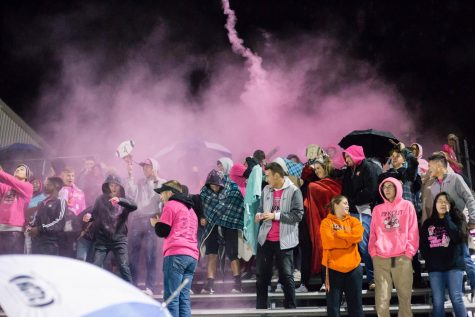 October 19, 2018
The bleachers of Hunt Stadium were filled with pink as the Rams picked up a second win of the season. The...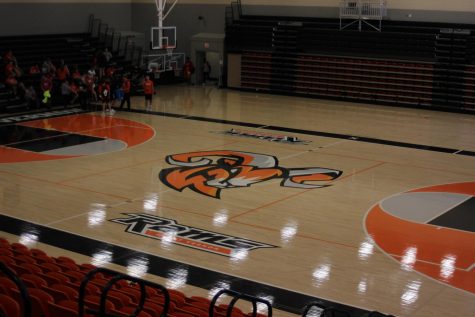 October 18, 2018
The 2018 Rams basketball season is approaching. Team members are busy training in preparation for...

Loading ...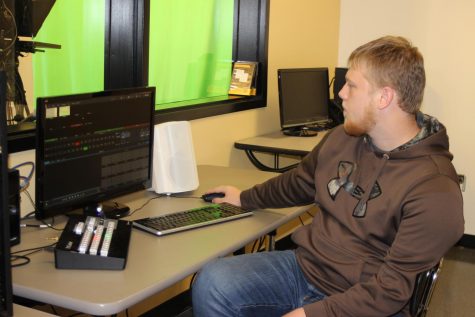 AV Program Transitions from Class to Club
October 19, 2018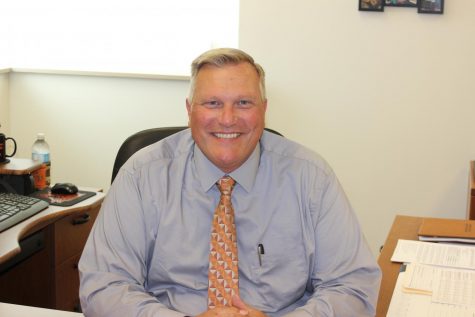 Meet Jeff Fritchtnitch: MV's New Chief
October 4, 2018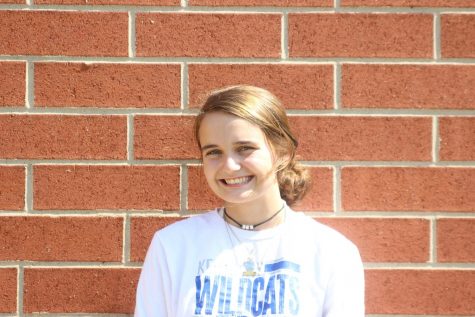 September 24, 2018