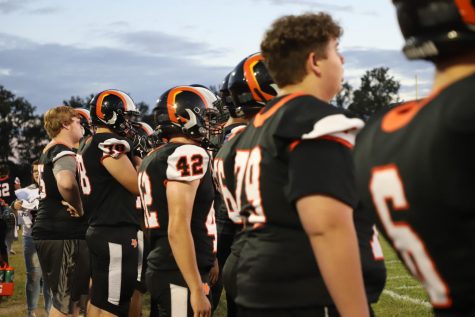 Brandyn Wilcoxen, Sports Editor
September 17, 2019 • No Comments
Some of the greatest sports stories see an underdog overcome many obstacles to reach their ultimate goal, whether it be winning a championship or beating the team's greatest rival. Although the Mt. Vernon...
Recent Sports Stories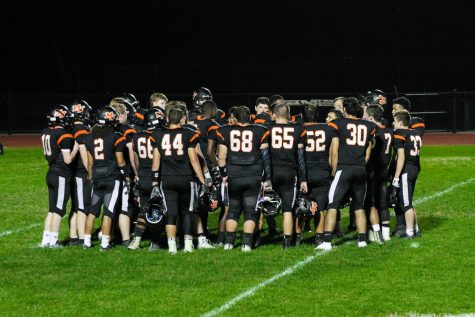 August 22, 2019
Hunt Stadium will welcome back the orange and black as jerseys take the field and fans take the stands...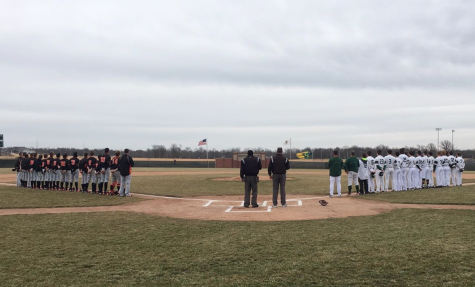 March 18, 2019
The pop of the glove and the crack of the bat – these sounds are unlike any other, and a signal that...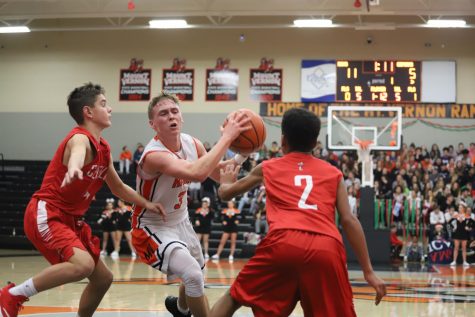 March 11, 2019
Often hidden in the shadows under the varsity Rams glory stand the JV Rams basketball teams, who deserve...

Loading ...