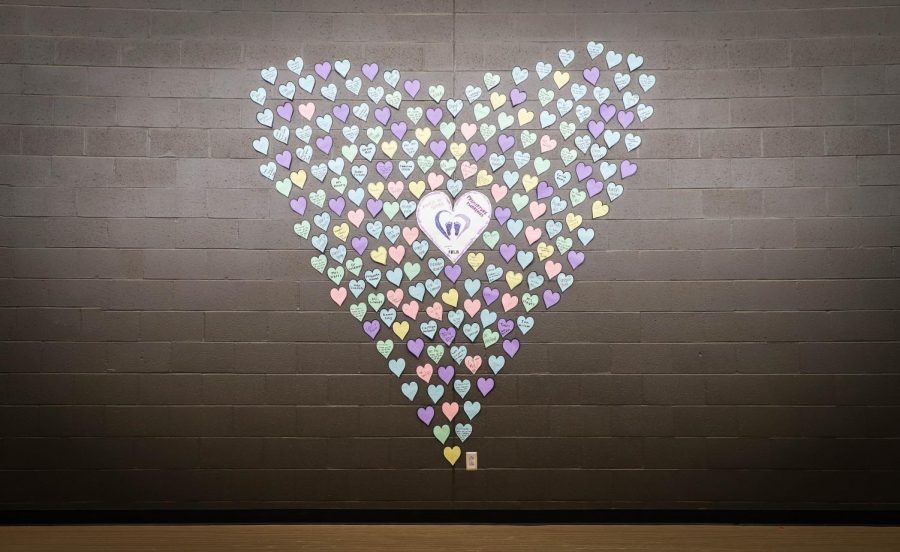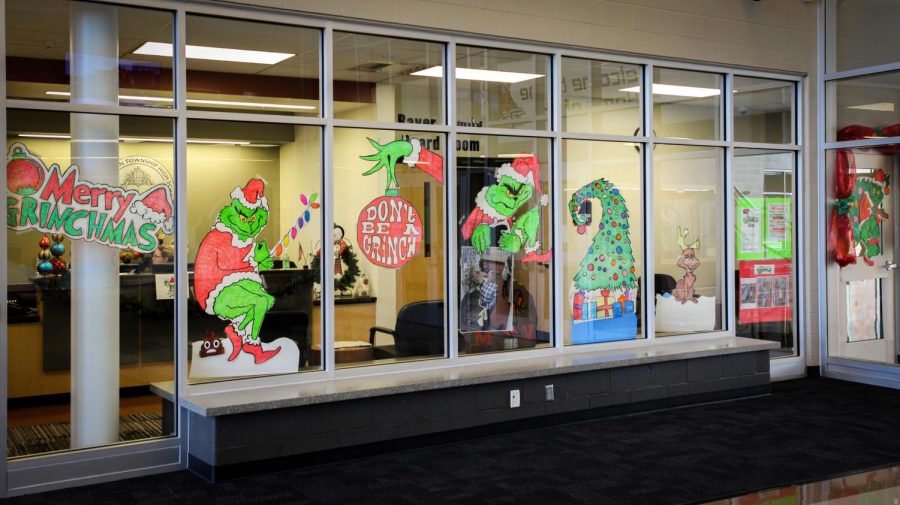 Jon Wilson, District/Administrative Editor | December 7, 2018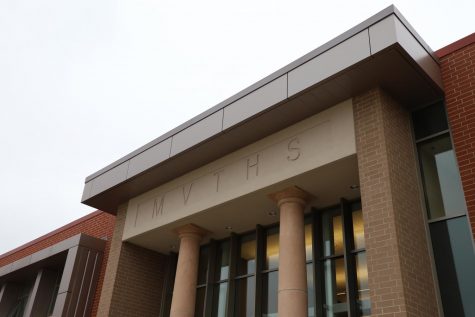 October 31, 2018
Implemented in August, MV's cell phone ban, has, overall, worked well. Students are more focused in class, and there is less drama caused by phone usage. However, Chromebooks...
October 4, 2018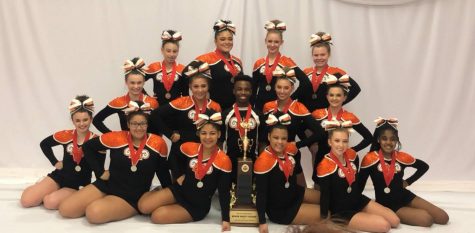 Kaylee Lemons, Sports Editor
January 15, 2019 • No Comments
MV's cheerleaders took the floor and dominated at the Illinois Cheerleading Coaches Association Championships on January 5, 2018. The Rams boarded the bus and headed to the Bank of Springfield Center...
Recent Sports Stories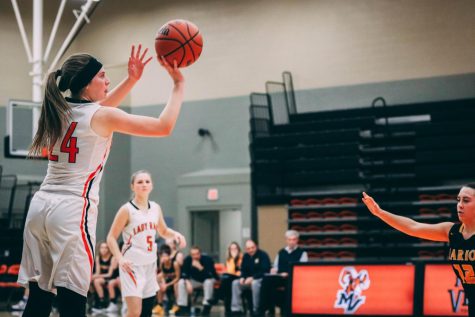 January 10, 2019
The JV Lady Rams set the stage for a double win in Changnon Gymnasium with a 45-38 victory against the...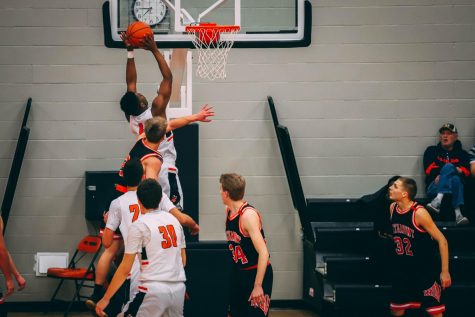 January 9, 2019
As the stars shined bright in the night sky, Stanley A. Changnon Gymnasium hosted the visiting...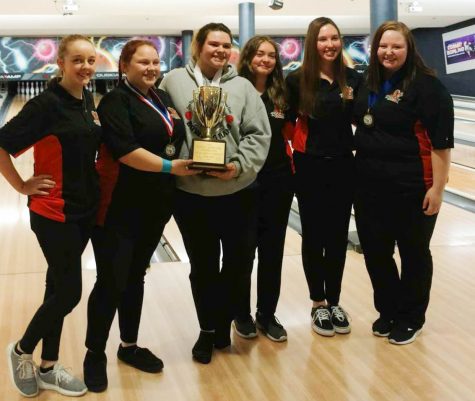 January 8, 2019
MV's Bowling Rams walked into S.I. Bowl in Carterville and rolled their way to victory at their annual...

Loading ...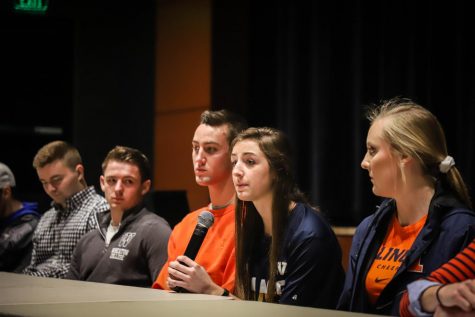 Former athletes share their experiences in Q and A panel
January 7, 2019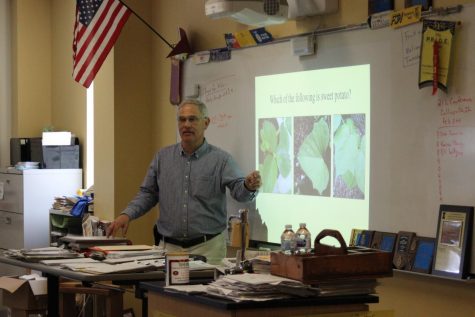 December 7, 2018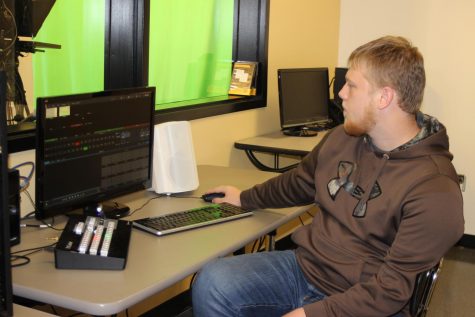 AV Program Transitions from Class to Club
October 19, 2018