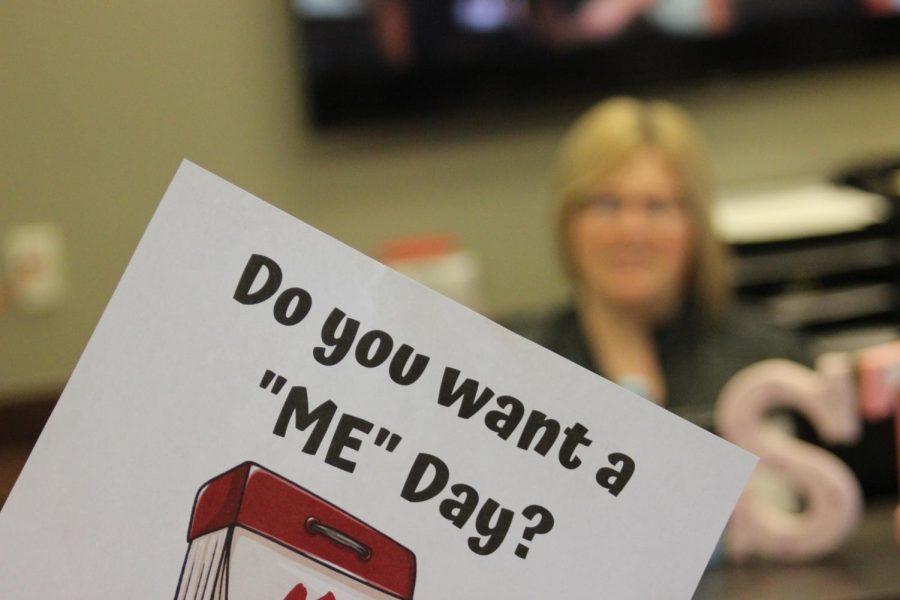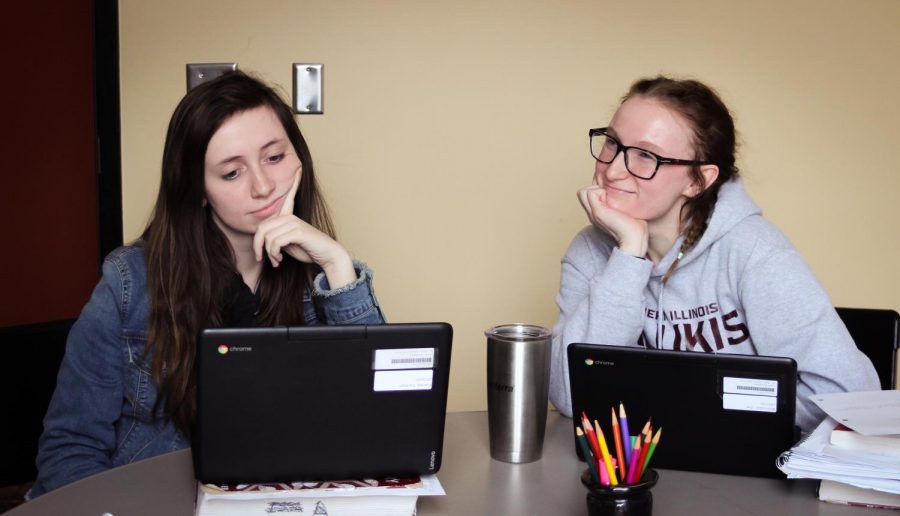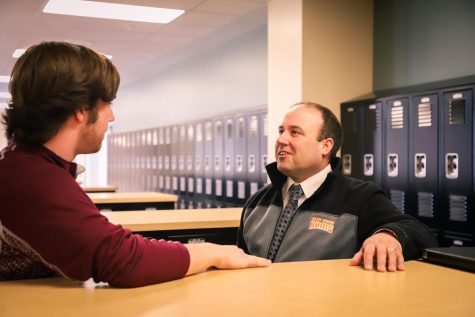 March 15, 2019
It is not uncommon for some students to resist some of the rules in high school. So, why should MV be any different? In most school settings, generally speaking, there are...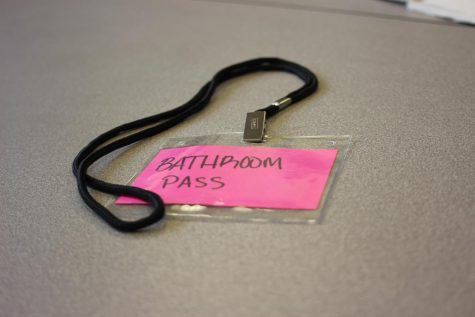 It is time to get rid of permanent bathroom passes
March 8, 2019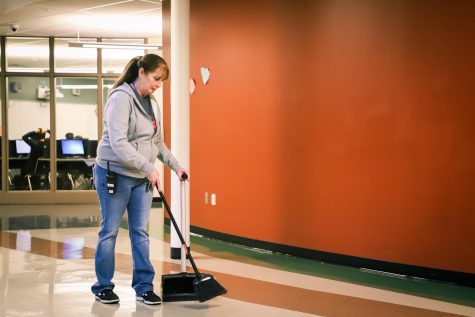 Respect your custodians: Stop trashing MV
February 22, 2019
Let's hear it for Student Services
February 8, 2019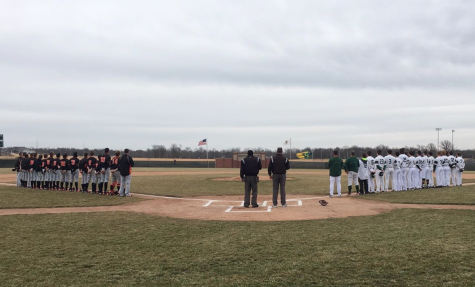 Zachary Reynolds, Sports Writer
March 18, 2019 • No Comments
The pop of the glove and the crack of the bat – these sounds are unlike any other, and a signal that Rams baseball is finally back. The Rams baseball team started their 2019 season against the Salem...
Recent Sports Stories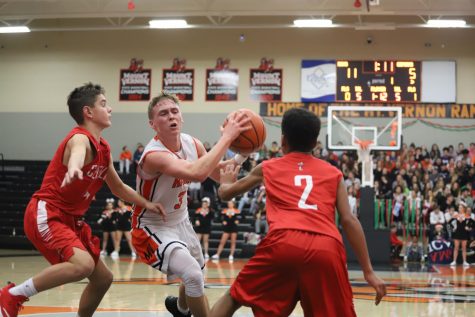 March 11, 2019
Often hidden in the shadows under the varsity Rams glory stand the JV Rams basketball teams, who deserve...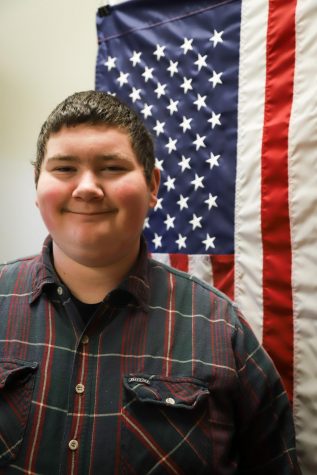 March 6, 2019
Varsity teams traditionally feature the top upperclassmen in the school. But the question remains: who...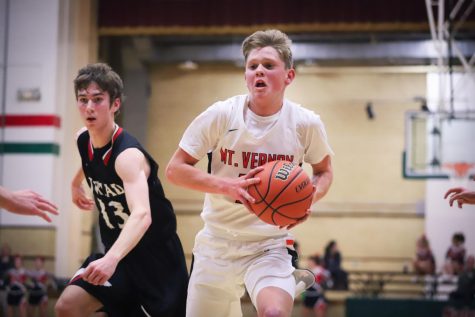 February 28, 2019
The clock keeps ticking on the Mt. Vernon Rams' season, but midnight is yet to come. The Orange and Black...
Do you believe the new lunch procedures have improved the line?
It hasn't changed much (44%, 7 Votes)
No (38%, 6 Votes)
Yes (19%, 3 Votes)
Total Voters: 16

Loading ...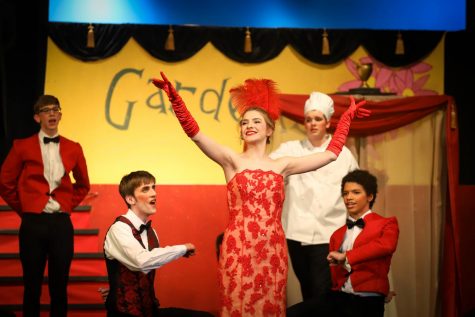 Hello, Dolly delights audiences in Schweinfurth Theater
March 11, 2019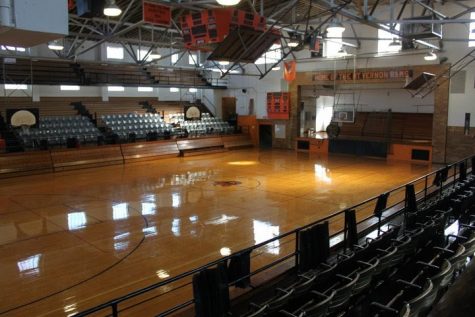 Coaching legacies continue within local gymnasium names
February 14, 2019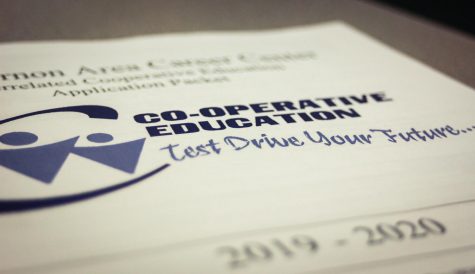 Co-Op students prepare for life after high school
February 11, 2019