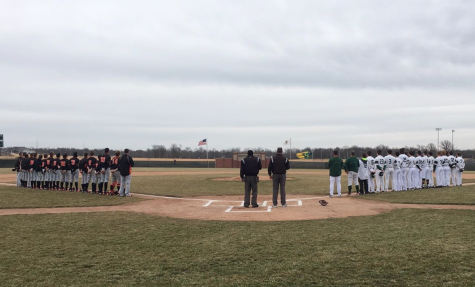 Zachary Reynolds, Sports Writer
March 18, 2019 • No Comments
The pop of the glove and the crack of the bat – these sounds are unlike any other, and a signal that Rams baseball is finally back. The Rams baseball team started their 2019 season against the Salem...
Recent Sports Stories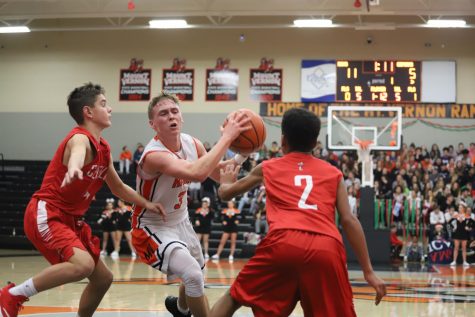 March 11, 2019
Often hidden in the shadows under the varsity Rams glory stand the JV Rams basketball teams, who deserve...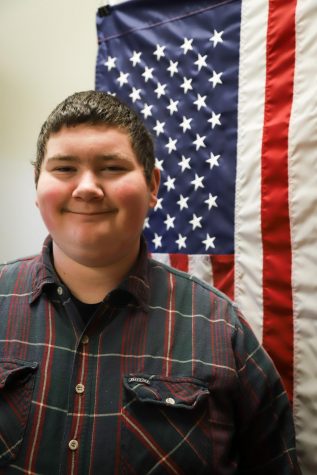 March 6, 2019
Varsity teams traditionally feature the top upperclassmen in the school. But the question remains: who...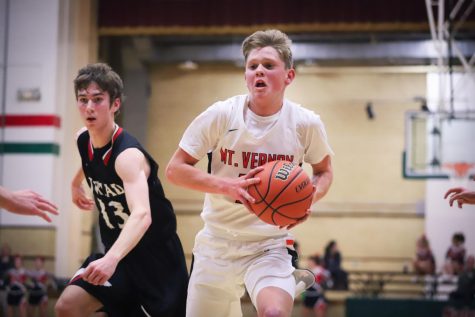 February 28, 2019
The clock keeps ticking on the Mt. Vernon Rams' season, but midnight is yet to come. The Orange and Black...
Do you believe the new lunch procedures have improved the line?
It hasn't changed much (44%, 7 Votes)
No (38%, 6 Votes)
Yes (19%, 3 Votes)
Total Voters: 16

Loading ...