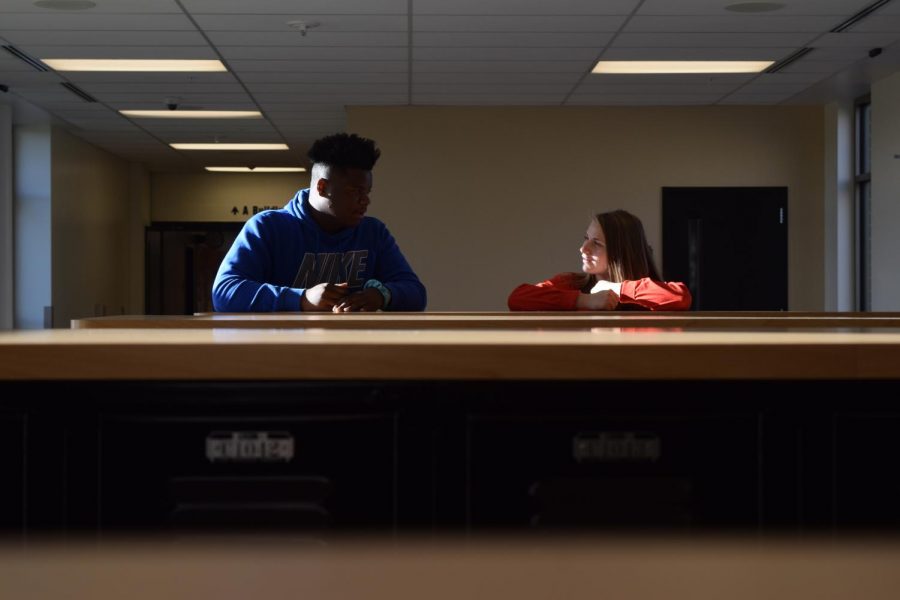 The Editorial Board
November 18, 2019
When strolling the halls of MV, one will most likely hear either the prominent or faint sound of curse words being uttered from students mouths.  Many do not bat an eye...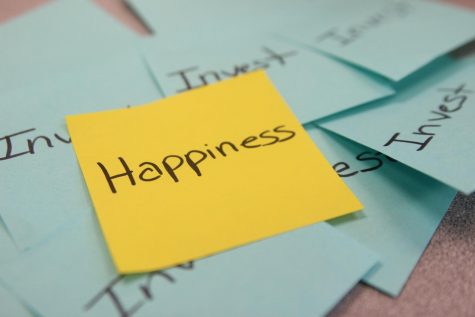 October 17, 2019
September 25, 2019
Do not let your test scores determine your self-worth
May 3, 2019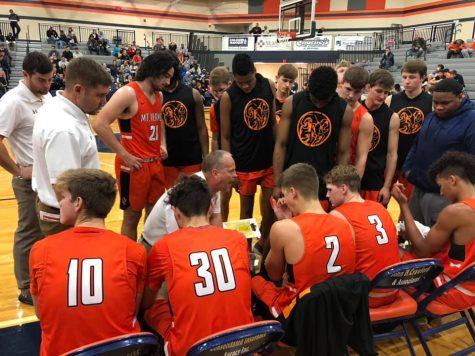 Brandyn Wilcoxen, Sports Editor
December 5, 2019 • No Comments
A new season brings new beginnings for every team across the nation. Every team starts with zero wins, zero losses, zero ties, and zero points. Nothing is decided, and any team can come away from Thanksgiving...
Recent Sports Stories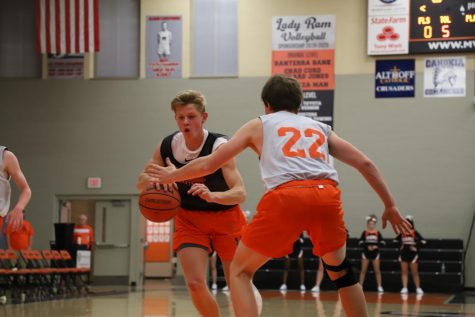 November 22, 2019
One year ago, the Mt. Vernon Rams basketball team had South Seven championship aspirations. On Friday,...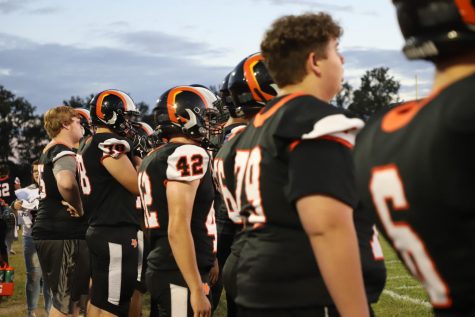 September 17, 2019
Some of the greatest sports stories see an underdog overcome many obstacles to reach their ultimate goal,...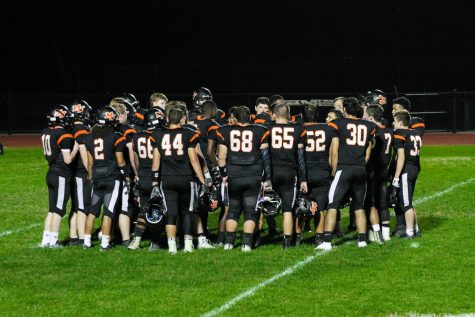 August 22, 2019
Hunt Stadium will welcome back the orange and black as jerseys take the field and fans take the stands...

Loading ...