District, Attendance Office spread Christmas cheer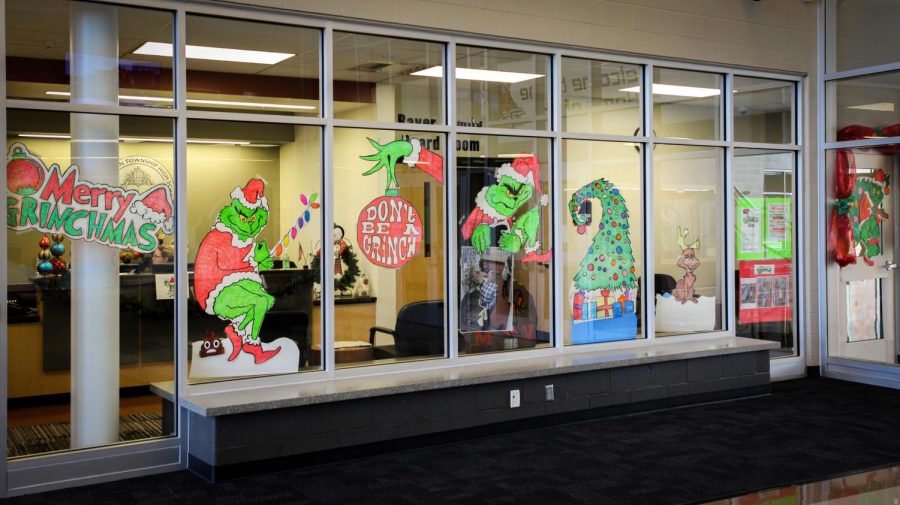 Jon Wilson, District/Administrative Editor
December 7, 2018
As the holiday season kicks into high gear, the halls of MV are beginning to reflect the spirit of Christmas.
    The Attendance and District Offices however, take decorating for Christmas to a whole new level.
    The two offices have developed somewhat of a rivalry between which can outshine the other with their decorations.
    Attendance Office administrative assistant Mrs. Christina Johnson shared how it all began.
   "It all started when the District Office put up their Christmas tree a week before Thanksgiving. [But] one must never forget Thanksgiving. Following this incident Jamie Williams and I allegedly stole their tree and hid it in the bathroom," said Mrs. Johnson.
    As the two offices disputed over the correct time to celebrate Christmas the rivalry to one-up the other began as decorations went up.
    Each chose a theme, the Attendance Office landed on a "Vintage Classy Christmas" – aimed at reminding visitors of coming home for Christmas.
    Meanwhile, the District Office took on a theme revolving around the Grinch.
    As a way to share the holiday cheer, both offices launched fundraisers to benefit the K.A.R.E. Foundation.
    The Attendance Office allowed students with multiple tardies an opportunity to buy back a tardy for two dollars, with a maximum of ten per student.
    The District Office sold Grinch Ram holiday apparel that featured a Rams logo with a green twist that donned the slogan "You're a mean one MVTHS."
    "What we have done is create excitement for Christmas between students and staff, in order to bring back the spirit of Christmas to the halls. The rivalry is all in good fun for the sake of joy," Mrs. Johnson added.  
About the Contributors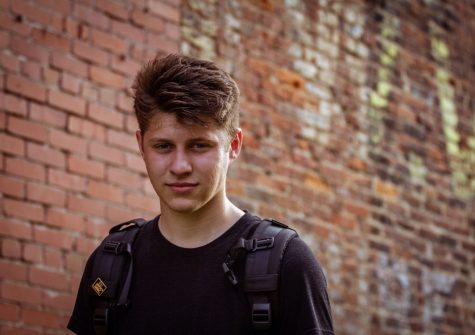 Grant Smith, Editor-In-Chief
When I have an idea, I write it down and share it with you