The future of MV Basketball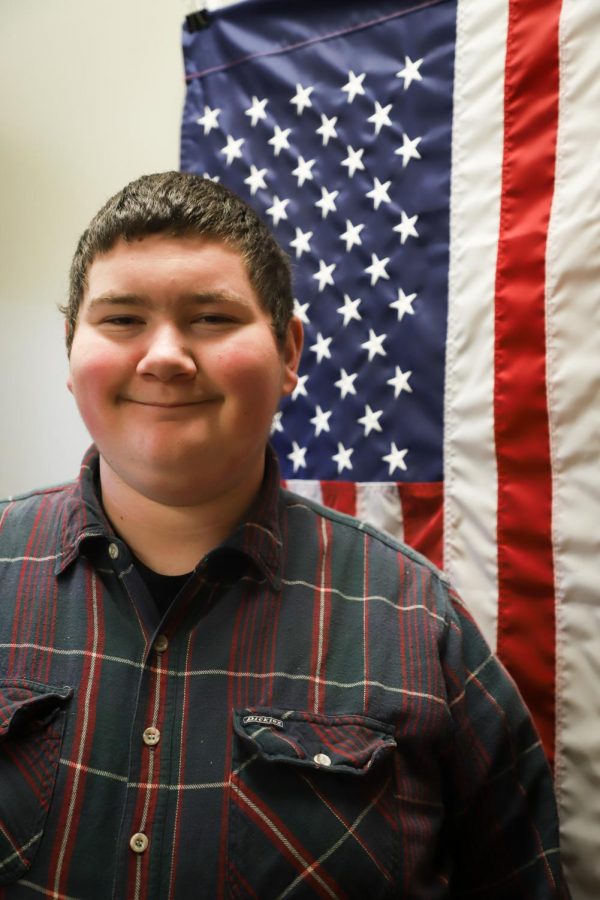 Varsity teams traditionally feature the top upperclassmen in the school. But the question remains: who is going to replace them when they are gone?
For both the men's and women's basketball teams, this season has been a rollercoaster. They have consistently improved over time, and another bright spot is the future of both teams.
The men's varsity team are South 7 conference champions and competing in the postseason with an 18-10 record.. The Lady Rams, whose season is over after a loss in their second regional game, finished with a   7-21 record.
The boys team seems to be doing fine. The problem is that it is filled with juniors and seniors. This leaves many question marks for the next couple of years and beyond that.
The Lady Rams team has a similar problem, but also there is more concern because they are not doing great even with a veteran team.
Alas there is hope for both programs. Both the Rams and Lady Rams junior varsity teams are undefeated to this point of the season.
A decent amount of JV players get to dress for varsity games. Although they may not play, they get an experience in big games, as well as a chance to learn from upperclassmen
The boys JV team is led by Coach Lance Boldt, while the Lady Rams JV team is coached by Matt Pool. These are two great coaches who just let the kids play.
With players like Simon Wilson, '20, and Annibelle Harrison, '20, who are only juniors  and already starting on their respective varsity teams, the future looks bright for years to come.
Sophomores Carson Prost and Quani Rudd got significantly more varsity playing time. Prost started and split quality time with Rudd.
Wilson is a top three in scoring on the varsity team. The JV teams are not just sneaking wins by teams that are better than them. They are winning in convincing fashion, and have recently wrapped up an undefeated 14-0 season.
The regular rotation builds up a big lead which allows the varsity players to rest. Meanwhile the freshman and sophomores get valuable playing time in the fourth quarter.
With these winning systems in place, MV basketball will only get better and better. The future is bright, indeed.