New Year, New MV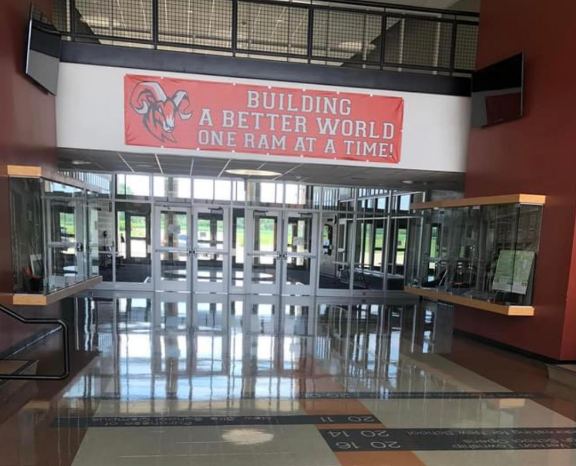 The 2022-23 school year has started, but coming back can be fun and stressful for many students. 
 Many had mixed feelings due to not having masks full time, going back to the past attendance guidelines and most of all, no backpacks. 
  "It was a new beginning, a restart" stated Ray Brown, '25. 
The new beginning was definitely needed for most students. 
"I was ecstatic to start a normal school year this year without masks and resuming normalcy.", said Mrs. Richelle Choate, health teacher.
 "I was upset" stated Savanna Davenport, '25, regarding the new backpack rule. 
Not having backpacks has been a difficult change for most students especially the incoming freshmen. Many had to learn how to use a locker for the first time. 
Starting a new school year means football and stressful first tests due to common procrastination to a lot of people.
 "Don't procrastinate! Procrastinating makes for a very stressful school year. Use time wisely and find healthy ways to manage the stressors for high school." Choate added
Within the first six weeks of school, MV students found our new struggles with the school year, from more difficult classes to meeting new people. 
From a freshman approach, it may be terrifying, starting a new school, especially if coming from a school the size of Bethel Grade School or Summersville Grade School.
Most of the incoming freshmen stated that they were nervous over coming into a bigger school with all new people. 
Some freshmen worry over not being accepted into the high school norms, while others worry about not being able to keep up.  
As the famous quote states "Stay Humble, Hustle Hard", Do the same MV!