FCA Continues to Create Oppurtunites for Students Inside of School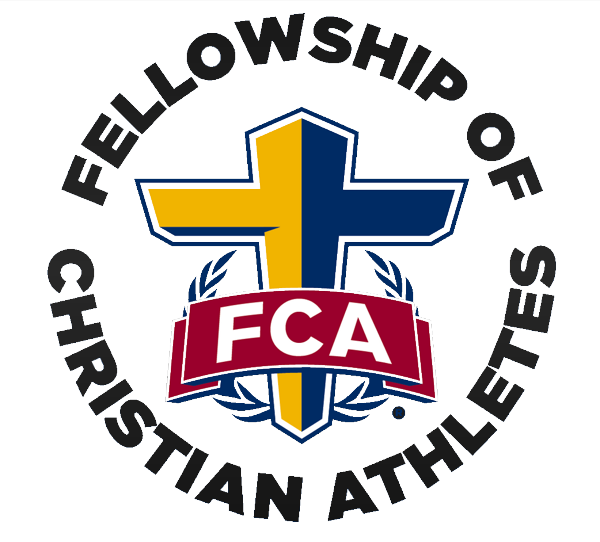 Two years ago MVTHS started a fellowship program allowing students to worship and spread the gospel here on campus. 
"This is only the second year of FCA here at MVTHS, but it has had a lot of growth since last year. Not only have we gained more students, but we have been able to branch out and make an appearance at various sporting events where we have provided food and drinks, as well as just make ourselves known to the community," stated Jack Ryan,' 23
Even though this group is Christian based, it doesn't feel like you're sitting through a church sermon. 
"In FCA we meet before school on Wednesday. After discussing upcoming events in sports or other areas we break apart into 'huddles', these 'huddles' are usually small devotion groups. If one of our student leaders doesn't lead then an adult might but overall it is student-led. Afterward, we all meet back and discuss a little more before dismissing into the rest of our day," stated Trey Mygatt, '23
Even though FCA stands for "Fellowship of Christian Athletes" it isn't strictly just athletes.
"Getting more students to attend and get involved is the biggest way for FCA to grow. I think some people feel that if they aren't doing any sports they can't come. But, that doesn't matter. They are welcome whether a student is in a sport, part of some after-school club, or isn't involved in anything at all. We'd love for them to come,"  stated Ryan 
You will not only catch them Wednesday mornings but you can also catch them after school at football games and other sports events. 
"At football games, we almost always have a booth open. Sometimes we sell merchandise and similar items or have a cornhole booth open. We may change what we do, but we're always there, stated Brylie Brands,'24