Mikanda's plans after high school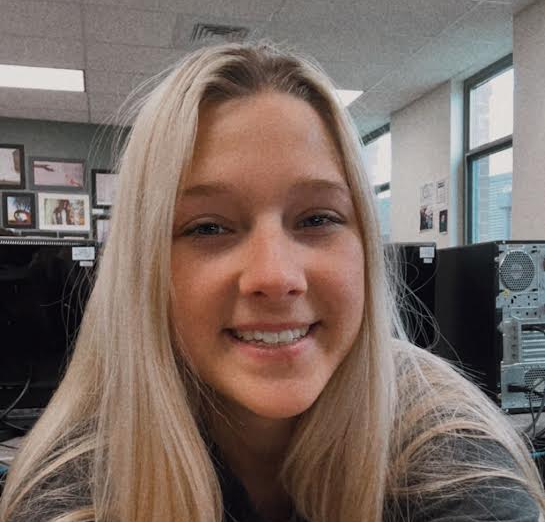 My high school days are coming to an end very quickly. My plans after I graduate high school is to go to Rend Lake College and obtain my associate's degree in nursing.
In late March I put together my schedule for Rend Lake and got my classes set up for the fall. I had a choice to take summer classes, but I decided not to because I wanted a summer off just working and making money for college.
I plan to go into nursing because I love the atmosphere and the high-paced speed. 
Also, my mother is a registered nurse and she used to travel a lot to meet with patients and I would ride with her sometimes. She would talk to me about why she became a nurse and after talking to my mother a lot, she has really made me want to go into nursing. 
In my junior year in high school, I took the CNA program which stands for Certified Nursing Assistant and I went to the nursing home and helped out I loved the atmosphere and could really see myself being in the nursing field. 
When I set my mind to something I always accomplish the things that I want to do. 
While I go to school at Rend Lake, I will be living with my parents at home. 
I plan to one day be a nurse practitioner or an anesthesiologist in the future. After I attend my two years at Rend Lake I plan to go to college for two more years at the University of Southern Indiana. 
During my years in high school, I have not thought a lot about my future. After I got into my senior year, it really made me think more about going into college and I hope everything runs smoothly for me.
 I wish I had thought more about my future sooner to get more of a better idea of course, but as of right now, I think these will be great plans.