Superintendent Hosts Student Round Table Discussions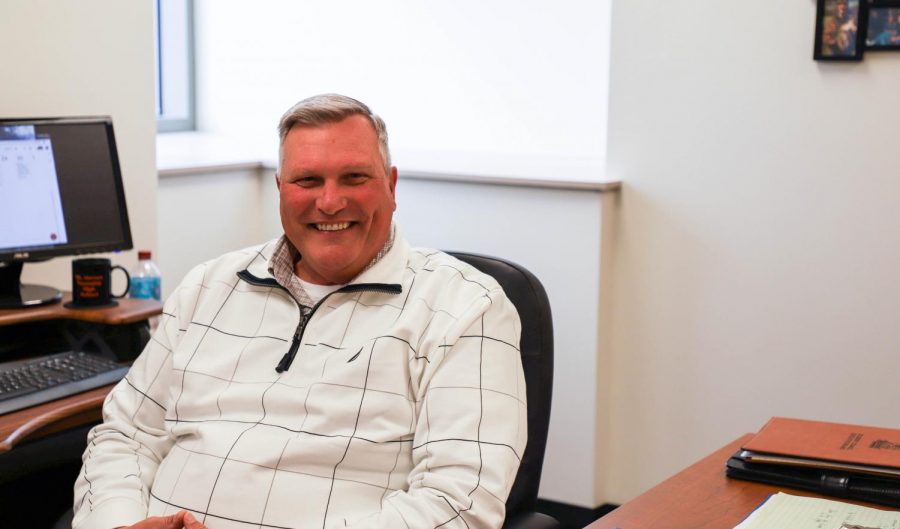 Jon Wilson, District/Administrative Editor
November 27, 2018
Over the course of the past several years many MV students have expressed a concern that their voices were not being heard by those who oversee the needs of the school.
    Many believed that the student perspective was either being ignored or not sought out at all on key issues regarding their daily routine and life as students.
    Recently, a student roundtable initiative, spearheaded by MV Superintendent Mr. Jeff Fritchtnitch stands to open up an outlet for students to voice their concerns and opinions on student life and how the school functions.
    Mr. Fritchtnitch explained the purpose of this concept. "The student roundtables are [intended] to gain information from students, as stakeholders, of what is good at MVTHS, and what should we (the administration, staff, board) look to change," Mr. Fritchtnitch said.
    Mr. Fritchtnitch has conducted these types of sessions at various schools; he intends to bring that into MV.
    "This is the students' school. It is important that they have a clear understanding of why certain decisions are made so there is less confusion and frustration, but also what do the students want their school to look like and be," Mr. Fritchtnitch stated.
    Mr. Fritchtnitch also shed light on how the administrative team goes about selecting students to serve on the roundtable.
     "Students are totally chosen at random.  We want to have a cross section of perspectives and thoughts.  Students sit on at the roundtable for three months so that if need be, we can see a matter from start to finish," he said.
    Mr. Fritchtnitch remained enthusiastic about the initiative and wanted students to know that they have a voice and the power to create the change the want to see.
    "I would encourage any student who is chosen and asked to sit at the roundtable to come and participate.  We need your perspectives. And finally, thank you to the twenty-seven students who have come and shared so far!" Mr. Fritchtnitch stated.
About the Contributors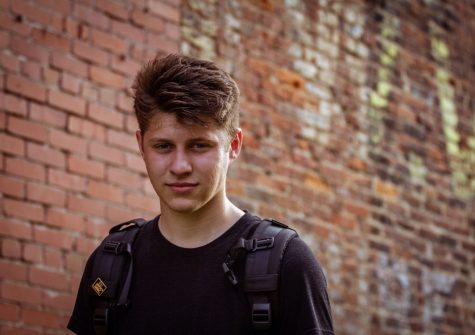 Grant Smith, Editor-In-Chief
When I have an idea, I write it down and share it with you